Welcome
Goods For Your Soul
Welcome to Goods For Your Soul. We are a lifestyle brand focused on promoting mindfulness, offering inspiring content, and providing you with heart-centered products that will help add some extra goodness to your day.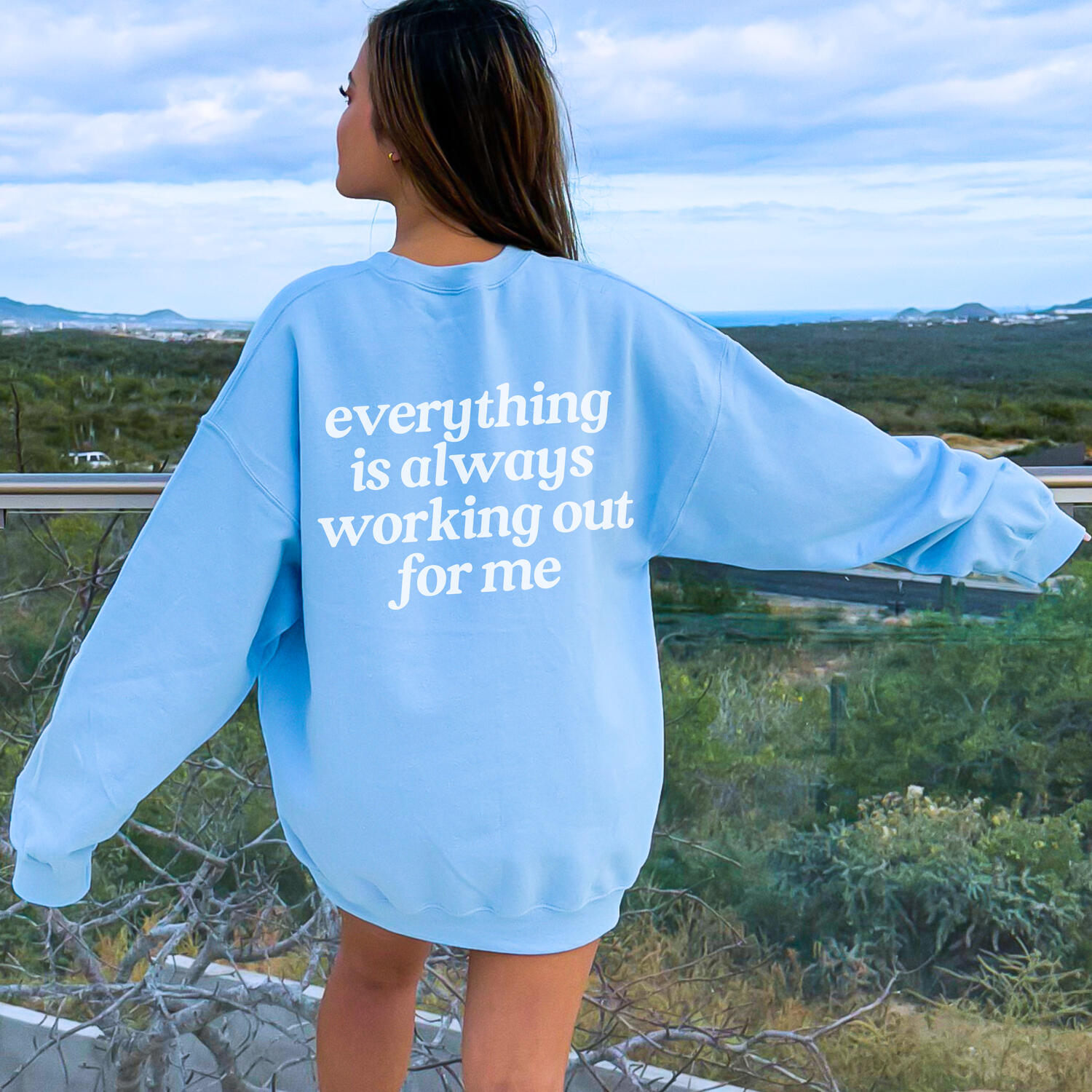 Goods For Your Soul
Etsy Shop
Visit our Etsy shop to view our latest collection of apparel, accessories, gifts and more.
Goods For Your Soul
Instagram
Follow @goodsforyoursoulco on Instagram to receive the latest info on new products, sales and mindful content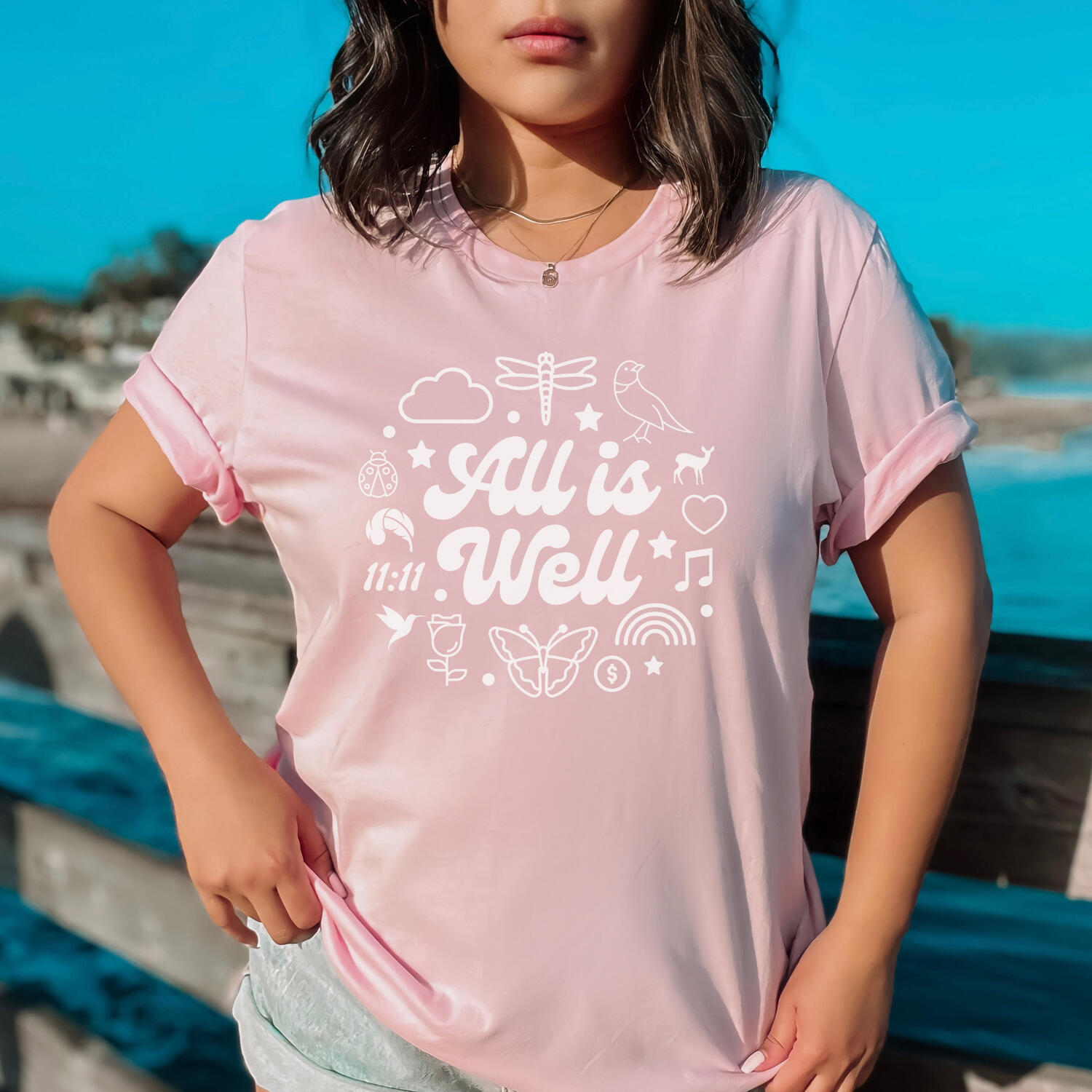 Stay Updated
Join Our Email List
Sign up to be the first to hear about new product launches, promotions, and more.
---
© Goods For Your Soul. All right reserved.